Hi there & welcome to my homepage.
This page is dedicated to all record collectors interested in
the "unknown world" of Israeli record collectibles. It is built on the "ruins"
of my earlier website that was removed from the web about 8 years ago and
now I decided to re-publish it after reviewing all content and recent changes.

In this pages you can find more information on these official Israeli pressings
from the 60's and early 70's that were pressed in tiny editions.
I'm also taking the opportunity to share the core of my record collection
- Israeli 60's beat music discography.

You can find here almost everything you would like to know and if it's
not here - let me know.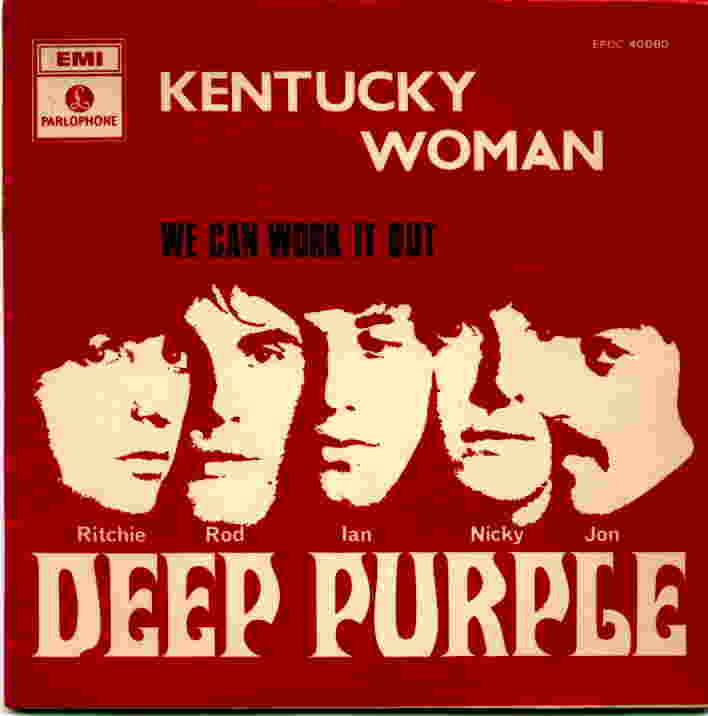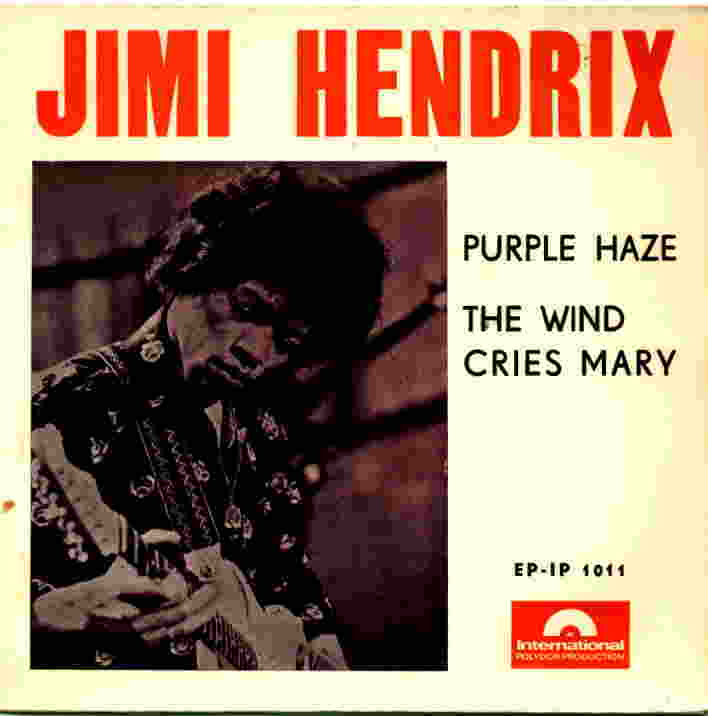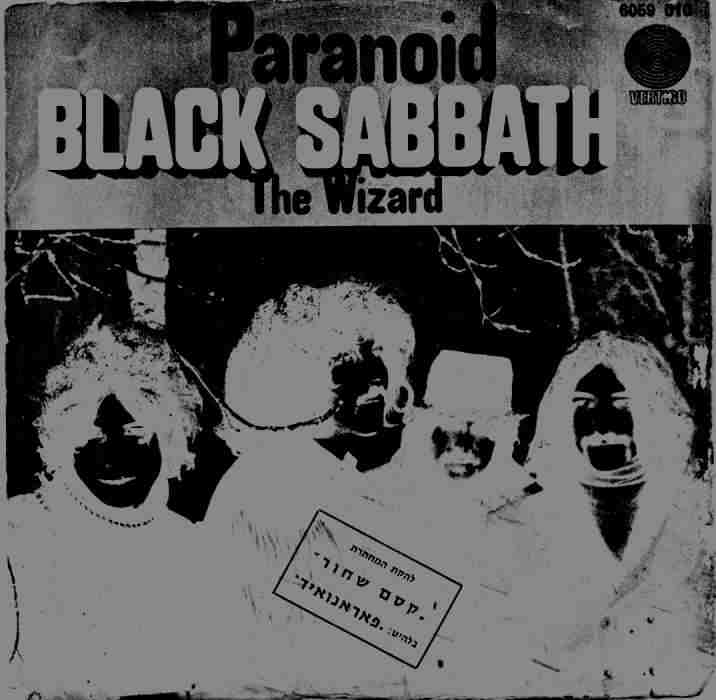 Have fun...