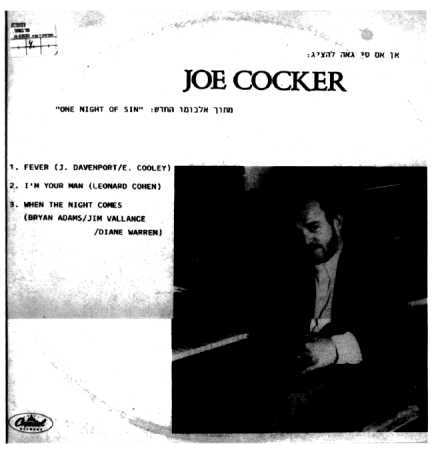 About Israeli pressing records : Promos
Promo records were rarely pressed in Israel unlike Europe & USA.
When a record company wanted to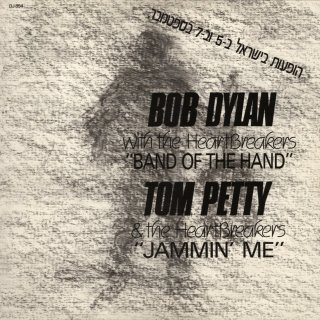 send some copies from an album to radio stations, they took regular stock copies and put a "promo only" sticker on them.
The most commom Israeli promos are 12" Maxi singles.
These were pressed in very limited quantities (usually pressed in quantities smaller than 100 copies).
These promos are mega rare items today.

The most known and in demand promos are Springsteen's "Dead end street" and Bob Dylan's "Band on the hand".
Other promos which were pressed are by Joe Cocker, Santana, Leonard Cohen, Whiteny Houston and a few others.